We move quickly
We don't waste your time, and we make most of our investment decisions in 2 weeks.
Our Team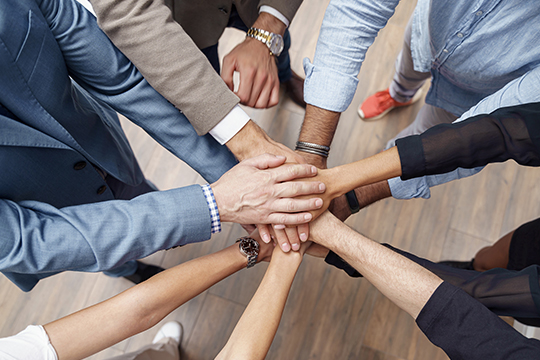 MS&AD Ventures is a small team with a big impact
Our team is made up of people with many years of both investing and operating experience around the world.
We are backed by MS&AD Insurance Group Holdings, the 7th largest insurance conglomerate in the world.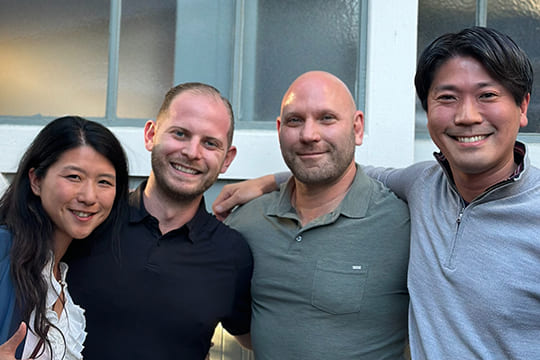 Mission
Our mission is to contribute to the development of a vibrant society and help secure a sound future for the world.
Vision
Our vision is to be the best partner who helps to create value globally.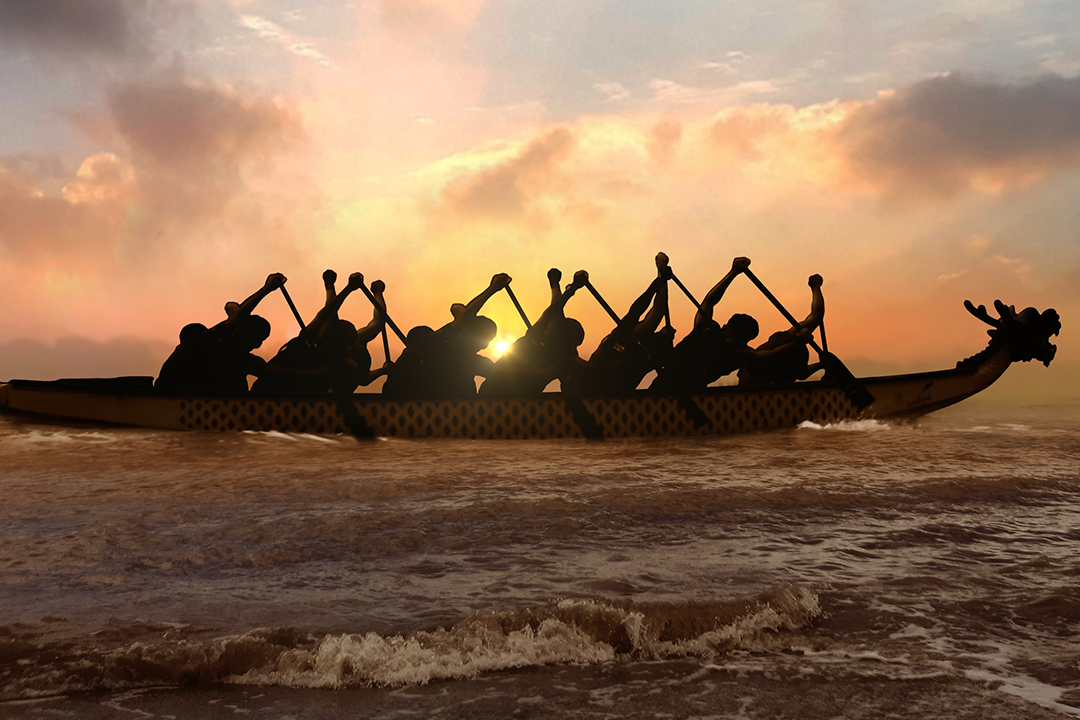 We value
Humility

Hustle

Teamwork

Transparency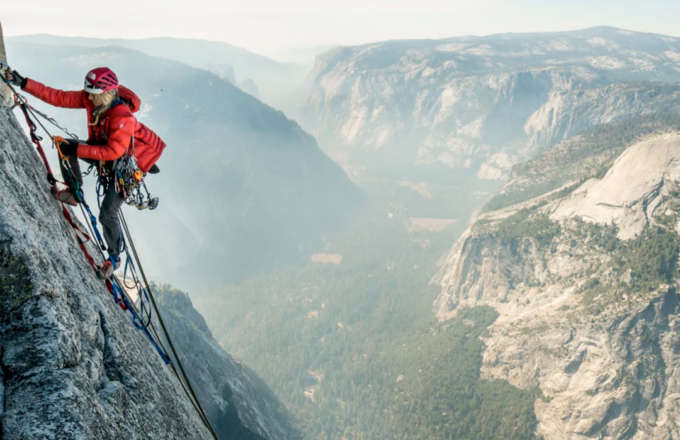 What we look for
Great teams. A great team is the most important reason a company succeeds.
Interesting markets. We like companies that are going after big opportunities and we think that great companies can help shape and define markets.
Aligned values. We build partnerships, so we look for companies who share our values.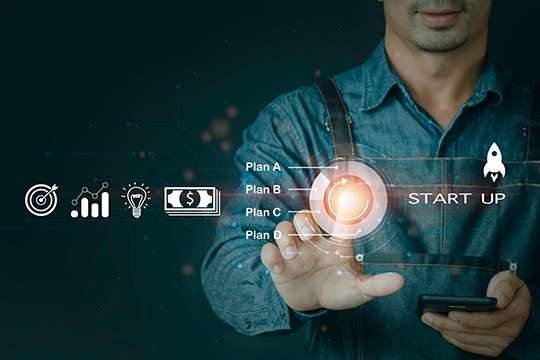 Our investment approach
We invest in early stage companies (usually Seed to Series B)
Our investment size is normally between $500K to $3M
We typically join syndicates, but we may lead from time to time
We do not have a specific ownership target
We work very collaboratively with our teams and with other investors
We especially like companies that have the appetite to go global in the next 3-5 years
MS&AD Ventures wants to be the best partner to help companies grow and succeed, and we bring all of our resources to help in any way we can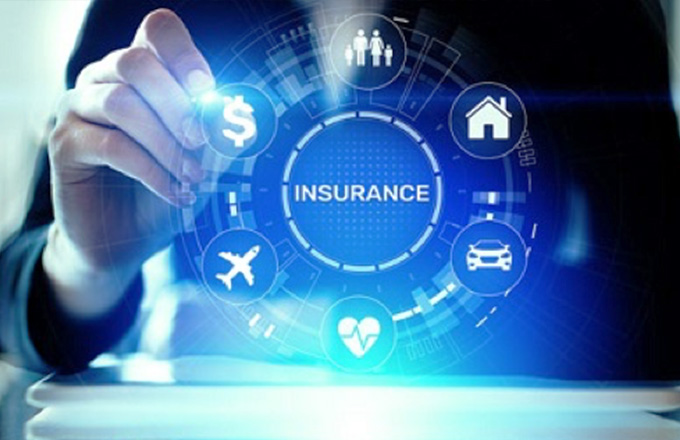 Our investment areas
InsurTech and Fintech
Sustainability
Infrastructure
Futures of Transportation
Digital Health
AI and Analytics
Future of Work